4-9 July 2022, Toulouse, France
The "Cambridge Workshops of Cool Stars, Stellar Systems and the Sun" are held biennially and have evolved to be the premier conference series for cool star research.
&nbsp
Icebreaker cocktail
The icebreaker cocktail will take place on Monday at Couvent des Jacobins, a prestigious historical place downtown. Fresh drinks will be served directly in the cloister.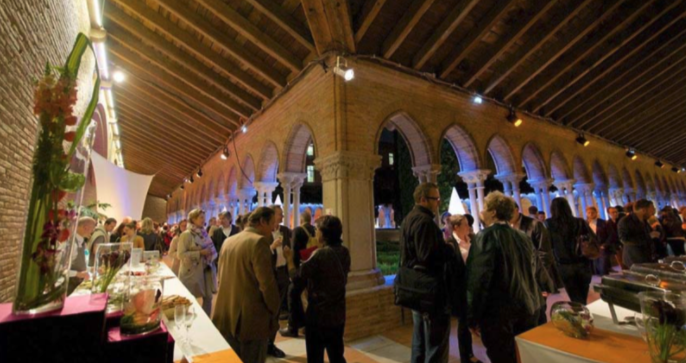 Conference banquet
This will not be your usual place for a conference dinner. Instead, get prepared to spend Thursday evening at Aeroscopia, a space of 14,000m² dedicated to aeronautics, among a unique collection of more than 35 aircraft that you can discover and for some of them - like the mythical Concorde - visit from the inside.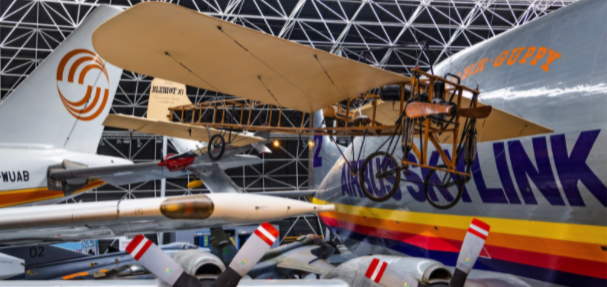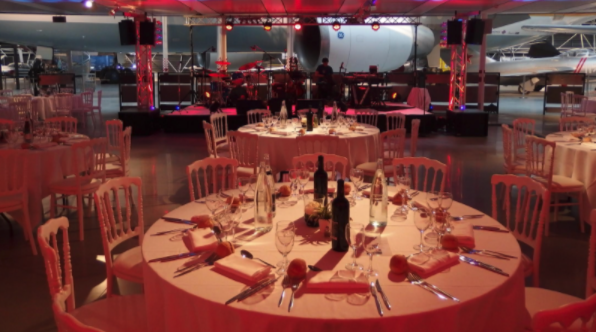 Excursions
Excursions will be organized on Wednesday afternoon (various activities in and around Toulouse) and on Saturday (full day at Pic du Midi, TBC). More details to come!
&nbsp