4-9 July 2022, Toulouse, France
The "Cambridge Workshops of Cool Stars, Stellar Systems and the Sun" are held biennially and have evolved to be the premier conference series for cool star research.
&nbsp
Schedule
The schedule may be subject to small adjustments. The program is described below.
Time
Sunday 3rd
Monday 4th
Tuesday 5th
Wednesday 6th
Thursday 7th
Friday 8th
Saturday 9th
Topic
THE SUN IN TIME AND STELLAR EVOLUTION
MEASUREMENTS AT HIGH PRECISION
MAGNETISM OF THE SUN AND COOL STARS
THE ENVIRONMENTS OF THE SUN AND COOL STARS
COOL MEMBERS OF CLUSTERS AND ASSOCIATIONS
08:00-09:00
Registration, welcome address (08:55)
Optional excursion to Pic du Midi (08:30 - 19:00)
09:00-09:30
Invited Talk 1: A. Palacios
Invited Talk 3: M. Cunha
Invited Talk 5: J.-F. Donati
Invited Talk 7: E. Palmerio
Invited Talk 9: T. Cantat-Gaudin
09:30-09:45
Contributed Talk 1
CT9
CT17
CT25
CT33
09:45-10:00
CT2
CT10
CT18
CT26
CT34
10:00-10:15
CT3
CT11
CT19
CT27
CT35
10:15-10:30
CT4
CT12
CT20
CT28
CT36
10:30-11:15
Coffee break + Posters
Coffee break + Posters
Coffee break + Posters
Coffee break + Posters
Coffee break + Posters
11:15-11:45
Invited Talk 2: A. Lanzafame
Invited Talk 4: J. Monnier
Invited Talk 6: M. Korpi-Käpylä
Invited Talk 8: A. Strugarek
Invited Talk 10: A. F. Marino
11:45-12:00
CT5
CT13
CT21
CT29
CT37
12:00-12:15
CT6
CT14
CT22
CT30
CT38
12:15-12:30
CT7
CT15
CT23
CT31
CT39
12:30-12:45
CT8
CT16
CT24
CT32
CT40
12:45-14:00
Lunch break
Lunch break
Lunch break
Lunch break
End of conference and Picnic from 13:30 (place TBA)
14:00-16:00
Splinter sessions 1, 2, 3
Splinter sessions 4, 5, 6
Excursions
Splinter sessions 7, 8, 9
16:00-16:30
Pre-registration
Coffee break + Posters
Coffee break + Posters
Coffee break + Posters
16:30-18:00
Splinter sessions 1, 2, 3
Splinter sessions 4, 5, 6
Splinter sessions 7, 8, 9
18:00-19:00
Posters
Invited Lecture: Nobel Prizes M. Mayor and D. Queloz (18:15-19:30)
Posters
from 19:30
Ice Breaker
Banquet
&nbsp
Program
Plenary talks will present many new insights and exciting results from both theory and observations using, for example, recent instruments and missions, such as Gaia, Parker Solar Probe, TESS, Solar Orbiter, SPIRou, ALMA... The plenary sessions will cover the following five science themes. Proposers of splinter sessions should make sure that their topics do not obviously overlap with the morning themes.
1. THE SUN IN TIME AND STELLAR EVOLUTION (Monday)
This session will focus on evolutionary processes taking place within stars and the Sun, including pre-main sequence, main sequence, and post-main sequence stages. Our understanding of the topic comes from observations of stellar atmospheres but also, increasingly, probes of stellar interiors and interior structure. The session will cover topics such as the development of new solar and stellar evolutionary models, the empirical evolution of key stellar properties (angular momentum, activity, abundances, etc.), and the past and future history of the Sun and cool stars.
2. MEASUREMENTS AT HIGH PRECISION (SPATIAL, SPECTRAL, TEMPORAL; Tuesday)
New observatories, high fidelity instrumentation and meticulous technique provide us with a spatial and spectral resolution which are only possible today due to recent technological advances. We can now image stars and disks and measure gas motions at walking speed. In this session, we discuss what these new data teach us about the stars, their structure, their formation process and they influence their surroundings.
3. MAGNETISM OF THE SUN AND COOL STARS (Wednesday)
This session will focus on magnetic fields in the Sun and cool stars of all evolutionary stages. The amplification and large-scale organization of magnetic fields through dynamo processes lead to a variable magnetic activity that is now studied both from numerical simulations and observations (spectroscopy, spectropolarimetry, photometry, X rays). The impact of solar and stellar magnetism will be considered, with emphasis on dynamo mechanisms, transport processes, angular momentum evolution, surface activity (spots, flares), and the extended atmosphere. The contribution of new observations characterizing solar/stellar magnetism and activity will be discussed, as well as the latest modelling efforts.
4. THE ENVIRONMENTS OF THE SUN AND COOL STARS (Thursday)
Interactions of the Sun and stars with their surroundings occur through magnetic fields, radiation, tidal interactions and plasma flows. Close stellar binaries interact strongly both gravitationally and through their winds, enabling us to learn about tides and wind-wind interactions. Close-in planets are being used as probes for gathering information on some fundamental properties of stars, such as winds speed and temperature, and exploring the realm of star-planet gravitational and magnetic interaction. Our own solar system provides clues on how the Sun's activity affects the heliosphere as a whole, as well as the planets within (such as space weather or climate), clues that can further be extended to other systems having different orbital or dynamical configurations. Key for understanding stellar environments is characterising how the interactions dier with global stellar properties such as mass, age, or metallicity. How do stars interact with their environment and how can we best use this interaction for understanding stars and their surroundings is central to this theme.
5. COOL MEMBERS OF CLUSTERS AND ASSOCIATIONS (Friday)
It has become a cliche that the GAIA mission is revolutionizing stellar astrophysics, but no more so than in the area of members of stellar associations and clusters. The session will focus on kinematic as well as the numerous other diagnostics of cluster membership from the young ages of star-forming regions to the oldest globular clusters. Scientific puzzles include the wide dispersion seen in clusters of all ages in stellar parameters. Chief among these is the mystery of multiple populations in globular clusters. Old MilkyWay massive star clusters similarly exhibit photometric and spectroscopic sequences of red giants and unevolved main sequence stars that suggest a very complex chemodynamical history. Young clusters in the Magellanic clouds display signs that rotation and spindown substantially affect the appearance of the color-magnitude diagram. Star-forming regions exhibit luminosity spreads that exceed estimated errors even when accretion history is taken into account.
Invited speakers for plenary sessions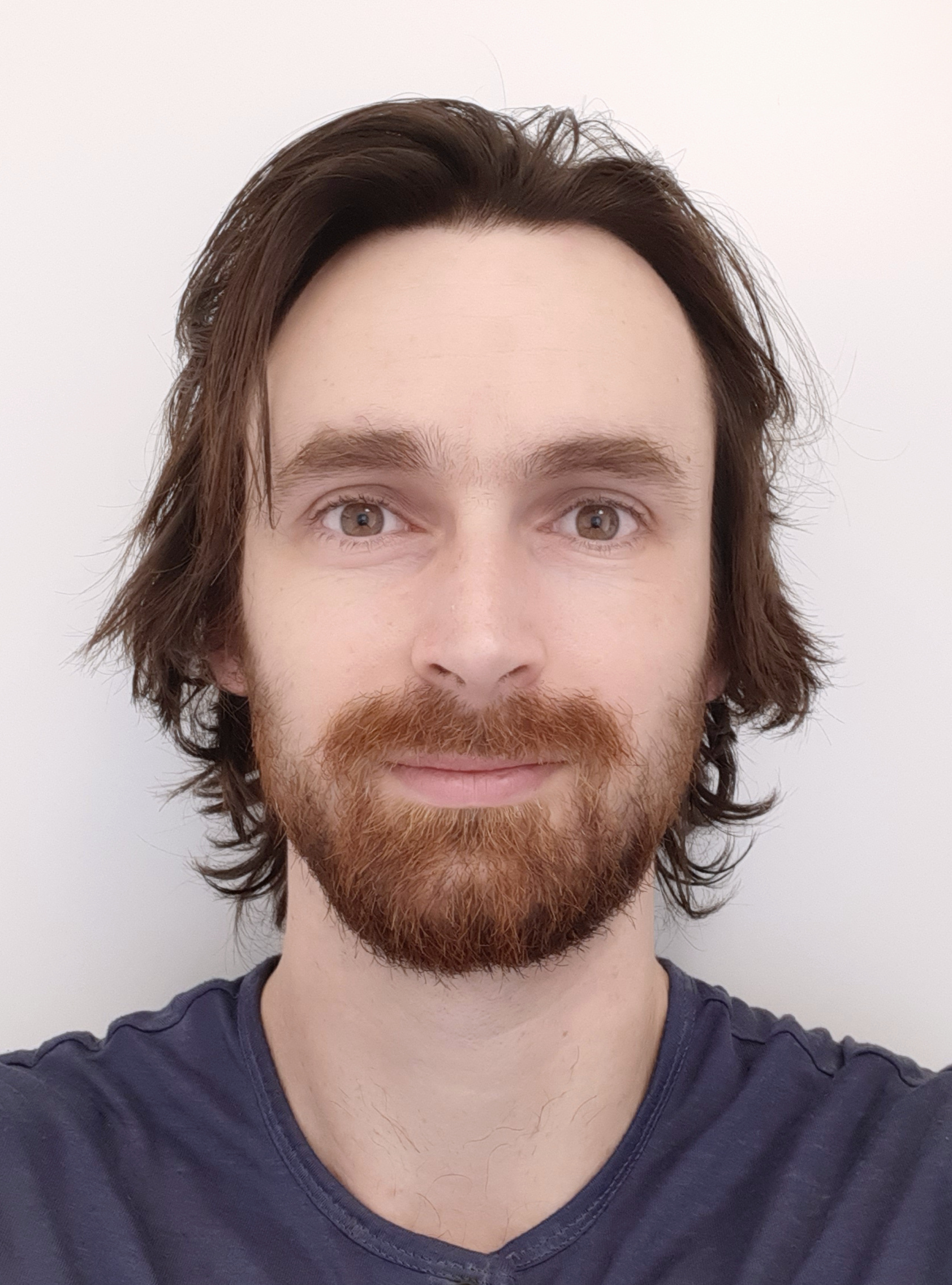 Tristan Cantat-Gaudin
Star Clusters, the Milky Way, and the Gaia Revolution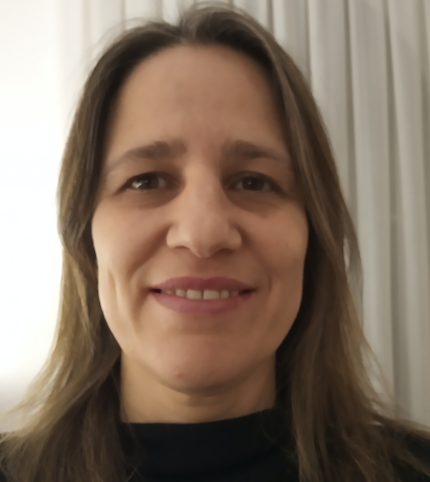 Margarida Cunha
The legacy of asteroseismology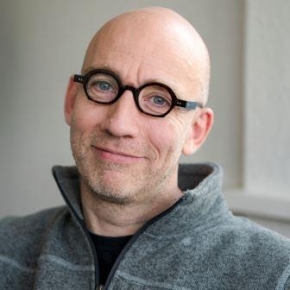 Jean-François Donati
Detecting and characterizing magnetic fields of low-mass stars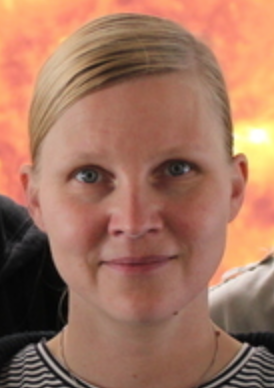 Maarit Korpi-Käpylä
The role of dynamo instabilities in the dynamics of solar-like cool stars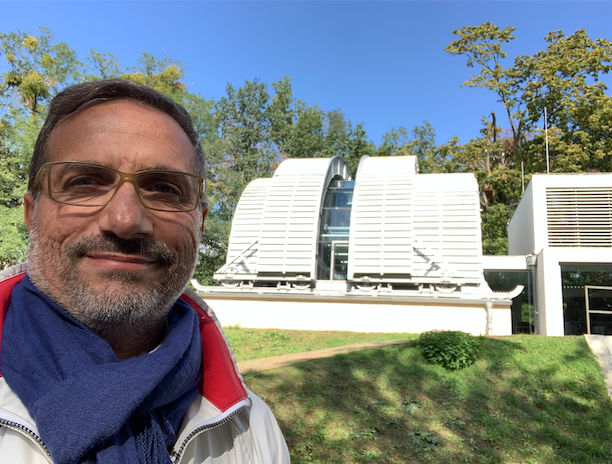 Alessandro Lanzafame
Magneto-rotational evolution of low-mass stars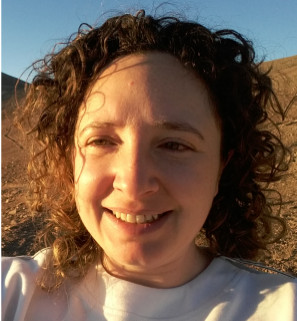 Anna Fabiola Marino
Multiple stellar populations in globular clusters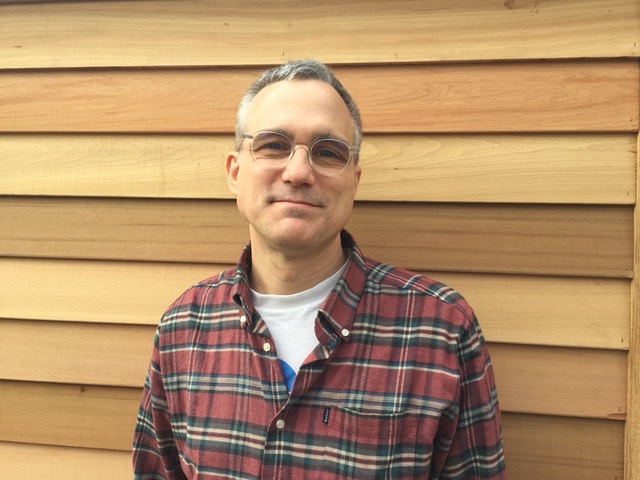 John Monnier
Imaging the surfaces of stars with interferometry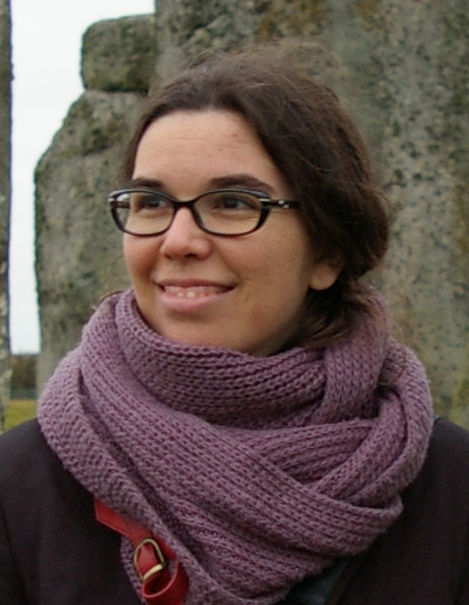 Ana Palacios
Internal transport processes in stars and the Sun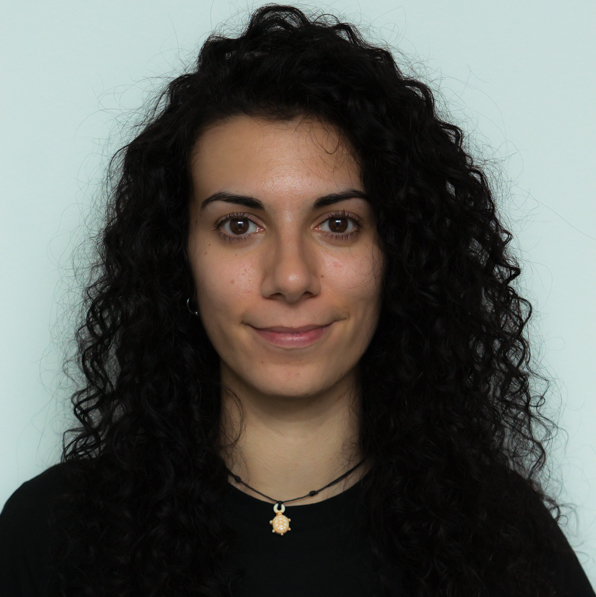 Erika Palmerio
Chasing CMEs and SEPs in the era of Parker Solar Probe and Solar Orbiter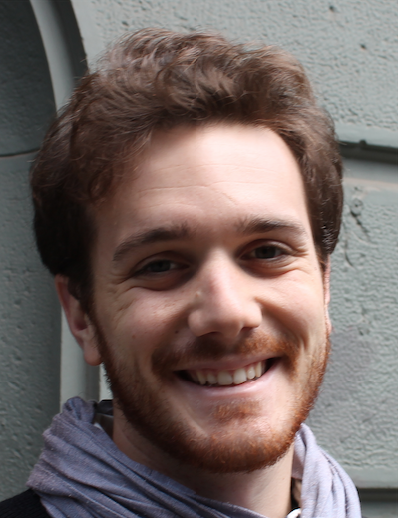 Antoine Strugarek
Short and long term effects of interactions in compact exosystems
Special session